Stay tuned to find out more about our next Reading Room event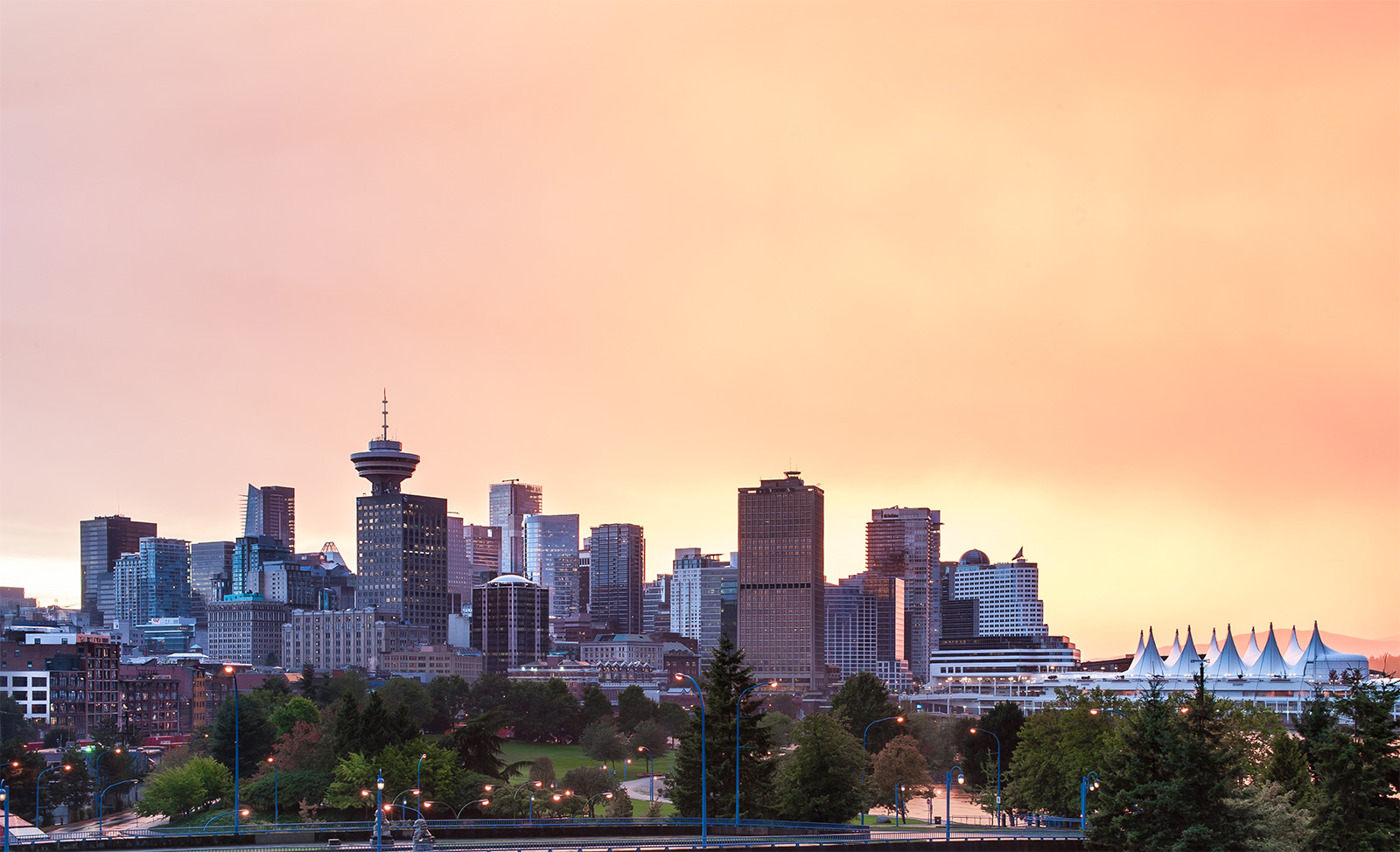 About this series
Reading Room is a discussion-oriented series that will engage current thinking and practices seen as existing outside the traditional ideas in heritage—ideas that have shaped the heritage system dominant in the past decades—as a means to engage with current social realities.
The heritage field has been presented with many difficult questions, particularly around diversity, equity, social justice and race and gender inequalities. To address these issues, we need to think differently about the concept of heritage and its existing practices in order to contribute to broader societal benefit.
In this series, we will discuss questions such as:
Who gets to tell their story?
How do we confront our difficult histories?
How has heritage contributed to inequality?
Is the preservation of old buildings the ultimate goal of heritage?
How do we develop heritage in order to respond to new societal demands? 
Using a variety of reading materials, videos, and presentations (when possible, we will invite guests) as a basis for these discussions, Reading Room sessions will be opportunities for participants to reflect on this material, discuss their reactions, give their own individual experiences, and reason together about how heritage can be part of the solutions to the societal problems we face.
Sessions will be held with smaller numbers of people in order to allow for strong participation and respectful dialogue. Our goal is to provide a space to open ourselves to different ways of thinking and, through listening, honest debate, and personal engagement, make for a healthier public life.
We would like to thank St. John's College at UBC for their support in delivering these events.