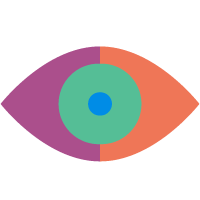 We want to inspire people with an idea. The idea that significant and irreplaceable aspects of Vancouver's cultural heritage provide the community a social benefit, and are worth protecting for future generations. Through a thoughtful layering of new and old we are creating a diverse and inspiring place to live.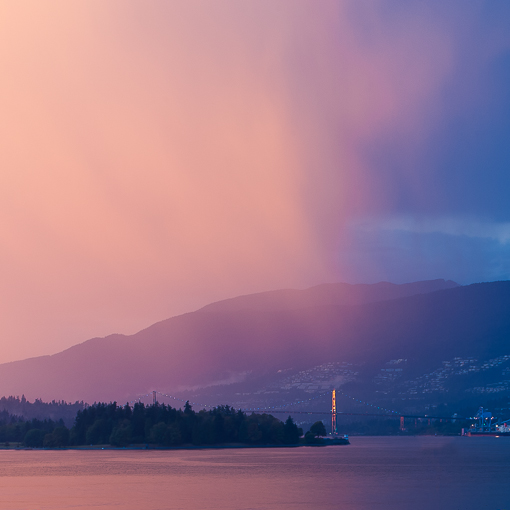 Our heritage sites and community landmarks are tangible expressions of our past that contribute to the character, attractiveness and quality of life in our neighbourhoods. They define our communities, connect us to our history, and create a legacy for future generations.
Unique, irreplaceable and beautiful — we believe it is our responsibility to sustain Vancouver's finest cultural artifacts for future generations to cherish.