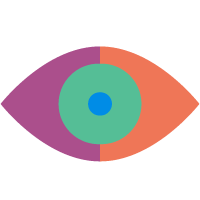 We want to inspire people through heritage. Through a thoughtful layering of new and old, physical and non-physical qualities that make places meaningful, we are creating a diverse and inspiring place to live. These significant and irreplaceable qualities of Vancouver's cultural heritage provide communities a social benefit, and are worth protecting for current and future generations.
Independent
Independence from government, moneyed interests, and power has been a hallmark for the 25+ years we have existed. We are guided by our own values. This is so that we can speak firmly for heritage from a principled and informed position
Knowledge-led
Our understanding, approach to, and assessment of heritage needs to be reasoned, principled and based on current heritage best practices: values based heritage, cultural landscapes, and Historic Urban Landscape (HUL).
This is the understanding that heritage:
is comprised of a variety of values that lead to significance and local communities have expertise in what is of value
recognizes holistically both tangible and intangible heritage and the interrelationships between people, place, objects, rituals, practices, ideas, and cultures
is a foundation of a guiding framework to how development is approached in city building
Inclusive & collaborative
Perspectives of members of diverse communities are essential to understanding heritage and unique sense of place. Engaging with and working together with them at the community level is key to our approach to heritage
Diverse
Diverse peoples value aspects of Vancouver's environment as part of their heritage in diverse ways whether something is formally recognized or not. This diversity and its representation is fundamental to our approach to heritage
Civic-minded
Heritage has a large social role and benefits the wider community and the whole of society. Our work in heritage aims to contribute to civic processes and address city issues.
Member based
The Society is member based, and actively engages with them on the state of heritage in our city and how they can participate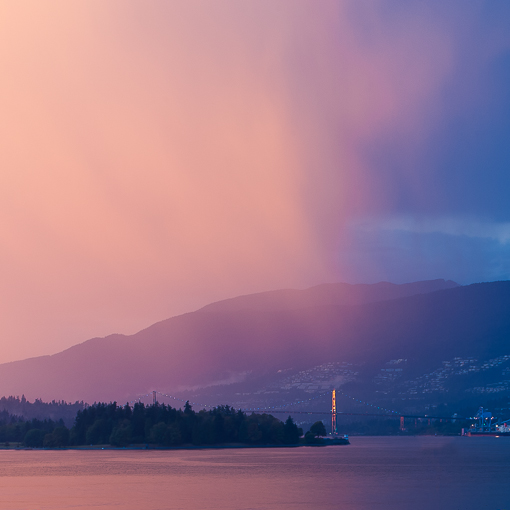 Our heritage sites and community landmarks are tangible expressions of our past that contribute to the character, attractiveness and quality of life in our neighbourhoods. They define our communities, connect us to our history, and create a legacy for future generations.