Upcoming Reading Room Events
Reading Room #3: Learning About Indigenous Architecture
June 15, 2021, 7-8:30 PM
This Reading Room will examine the radio episode "How Indigenous architects are resisting colonial legacies and reshaping spaces" on Unreserved, CBC Radio's program for Indigenous community, culture and conversation. This episode has interviews with Indigenous guests about architecture, including Douglas Cardinal and Patrick Smith who designed the Aboriginal Children's Village in Vancouver. Participants in this Reading Room will listen to the program before the event in preparation for a thoughtful conversation on the ideas and thoughts the guests express on the radio program as well as some of the projects discussed on the show.
This session is intended to be one part of our learning by engaging with content produced by Indigenous Peoples and sharing our thoughts and reflections with other participants. On a separate date, we would like to hold a second event to build on our discussion by inviting an Indigenous guest -someone who can speak directly to the topic- to help us explore and discuss more deeply.
Please note that you did not have to attend the first Reading Room sessions to attend this one.
We are very aware that such discussions are best done in person in small group settings in order for everyone to share their opinions. However, due to COVID-19 and the importance of safety at this time, Reading Room will be held online. Because we want to provide all participants an opportunity to speak, we will provide a maximum of sixteen spaces, divided into two groups led by discussion leaders. After you sign up we will send you an email with the material we will be discussing during the Reading Room and a link to the Zoom call for the event.
We would like to thank St. John's College at UBC for their support in delivering these events.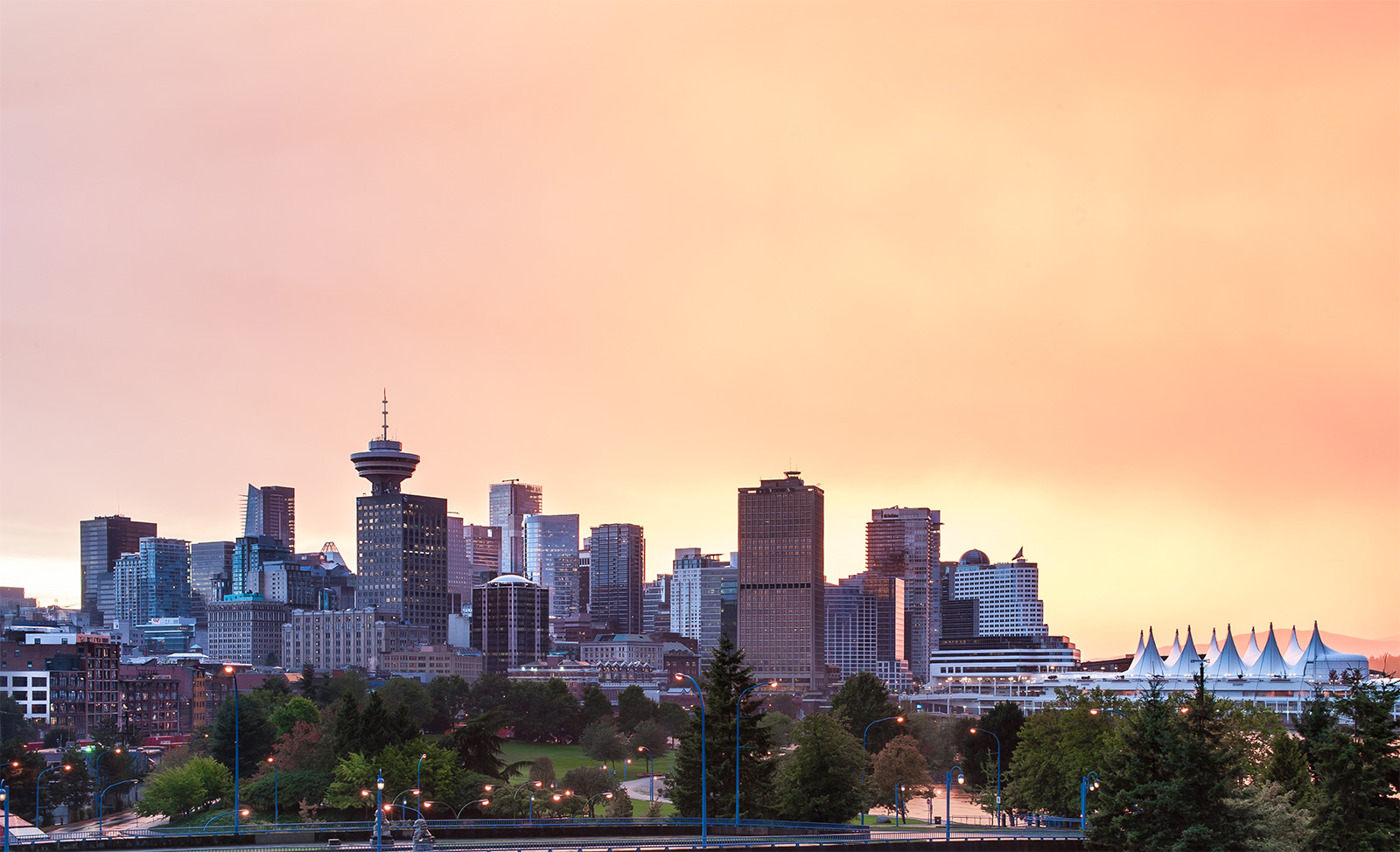 About this series
Reading Room is a discussion-oriented series that will engage current thinking and practices seen as existing outside the traditional ideas in heritage—ideas that have shaped the heritage system dominant in the past decades—as a means to engage with current social realities.
The heritage field has been presented with many difficult questions, particularly around diversity, equity, social justice and race and gender inequalities. To address these issues, we need to think differently about the concept of heritage and its existing practices in order to contribute to broader societal benefit.
In this series, we will discuss questions such as:
Who gets to tell their story?
How do we confront our difficult histories?
How has heritage contributed to inequality?
Is the preservation of old buildings the ultimate goal of heritage?
How do we develop heritage in order to respond to new societal demands? 
Using a variety of reading materials, videos, and presentations (when possible, we will invite guests) as a basis for these discussions, Reading Room sessions will be opportunities for participants to reflect on this material, discuss their reactions, give their own individual experiences, and reason together about how heritage can be part of the solutions to the societal problems we face.
Sessions will be held with smaller numbers of people in order to allow for strong participation and respectful dialogue. Our goal is to provide a space to open ourselves to different ways of thinking and, through listening, honest debate, and personal engagement, make for a healthier public life.
We would like to thank St. John's College at UBC for their support in delivering these events.