Our Board of Directors' strength is in its diversity. We come from a variety of professional backgrounds including; architecture, art, business, cultural, and development communities.
Executive Director
Bill is dedicated to an understanding and practice of heritage that is centred on people and their ways of living and experiencing. He is committed to how diverse public memories, social histories, rituals and meanings of place can be better understood, experienced and appreciated through the environment around us.
Contact information
bill@heritagevancouver.org
604-254-9411 (voice/text)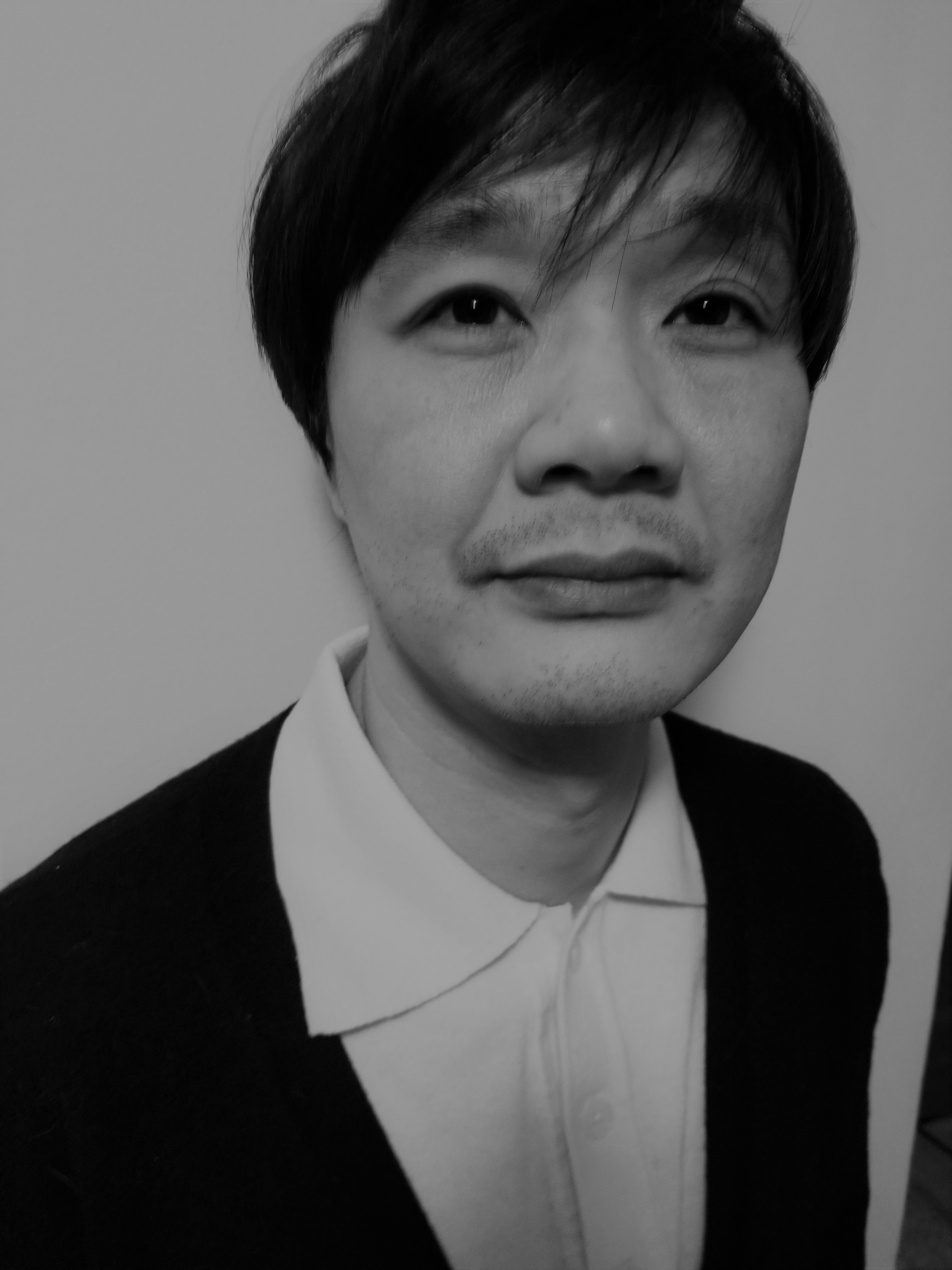 Jurian ter Horst | President
Jurian was born and raised in the Netherlands and moved to Vancouver in 2018. He works as a self-employed cultural historian and heritage researcher. He is particularly interested in how people relate themselves to their urban and natural environments.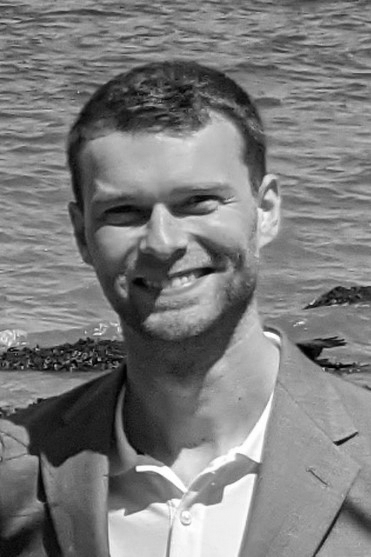 Leticia Sanchez | Vice-President
Leticia's more than 30-year long career in the educational field has spanned the areas of education, culture, community, and philanthropy. Since moving to Canada in 2004, Leticia has shared her professional insight and expertise as Head of Cultural Experience and Exhibitions at SYS Garden in Vancouver and President of the Vancouver Asian Heritage Month Society.
Colin Lam | Treasurer
Colin is a third-generation Vancouverite who grew up in various Vancouver neighbourhoods. He is an experienced Risk Management professional, CPA, and current law student at the Peter A. Allard School of Law (UBC). With his deep appreciation for cultural heritage, Colin is excited to contribute to the organization as Vancouver continues to mature as a city.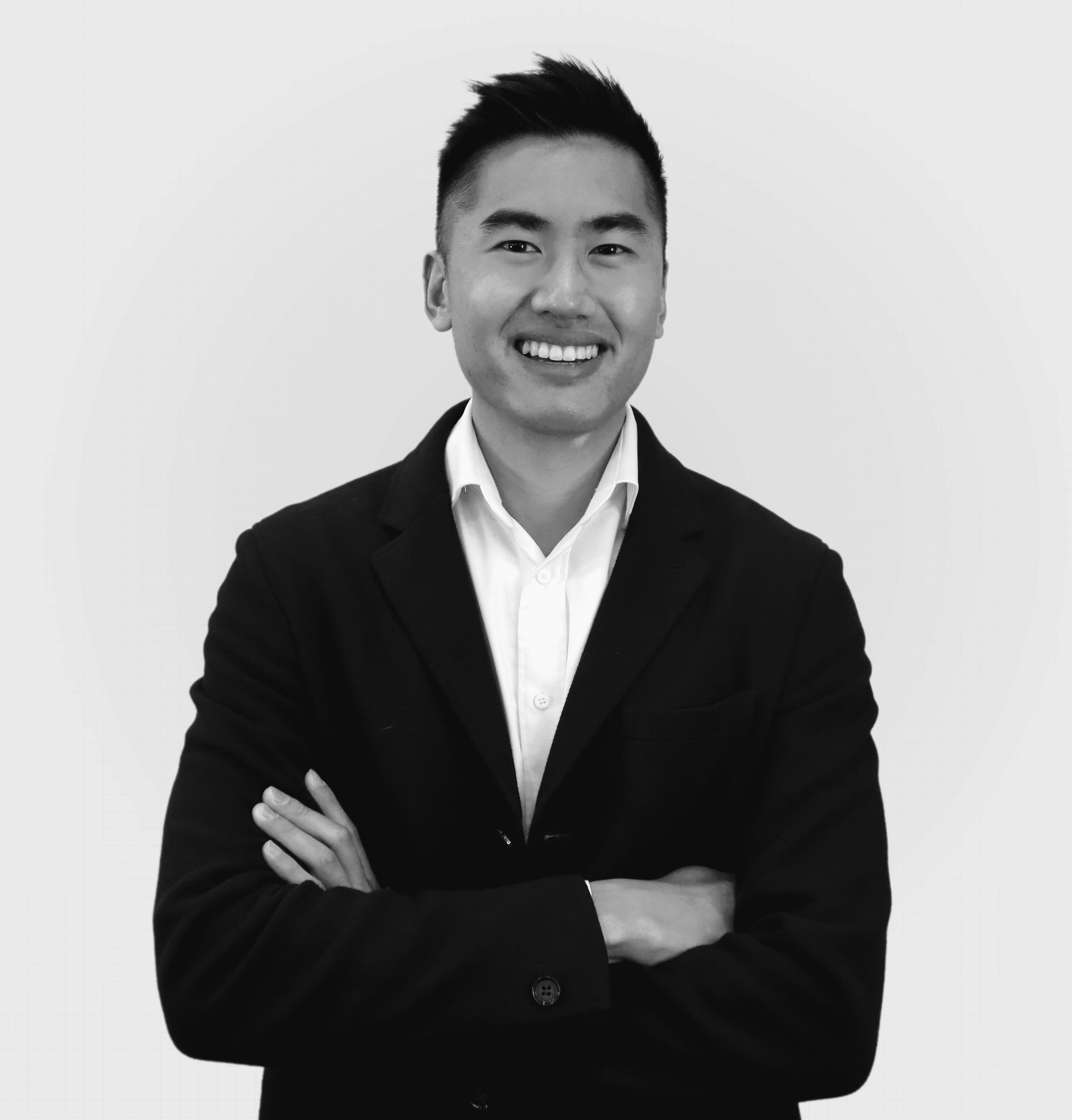 Yas Sabersheikh | Secretary
Yas holds an MBA – Strategic Management and is a business professional in the international markets. She worked with multiple not-for-profit organizations as an advocate for diversity, equity, inclusion and heritage. Yas currently works as an Employer Engagement Specialist.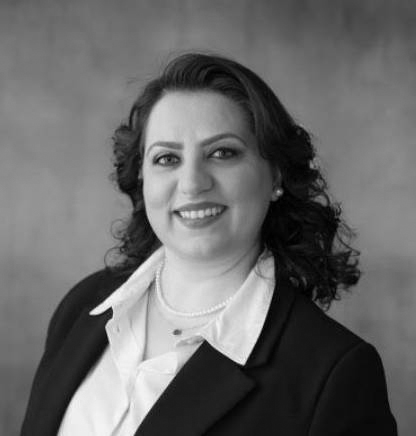 Alasdair Butcher | Director
Alasdair holds a Masters in Urban Studies (SFU) and is the founder and director of Vancouver DeTours. He is passionate about broadening concepts of heritage and recognizing the diversity of ways in which people produce meaning in place.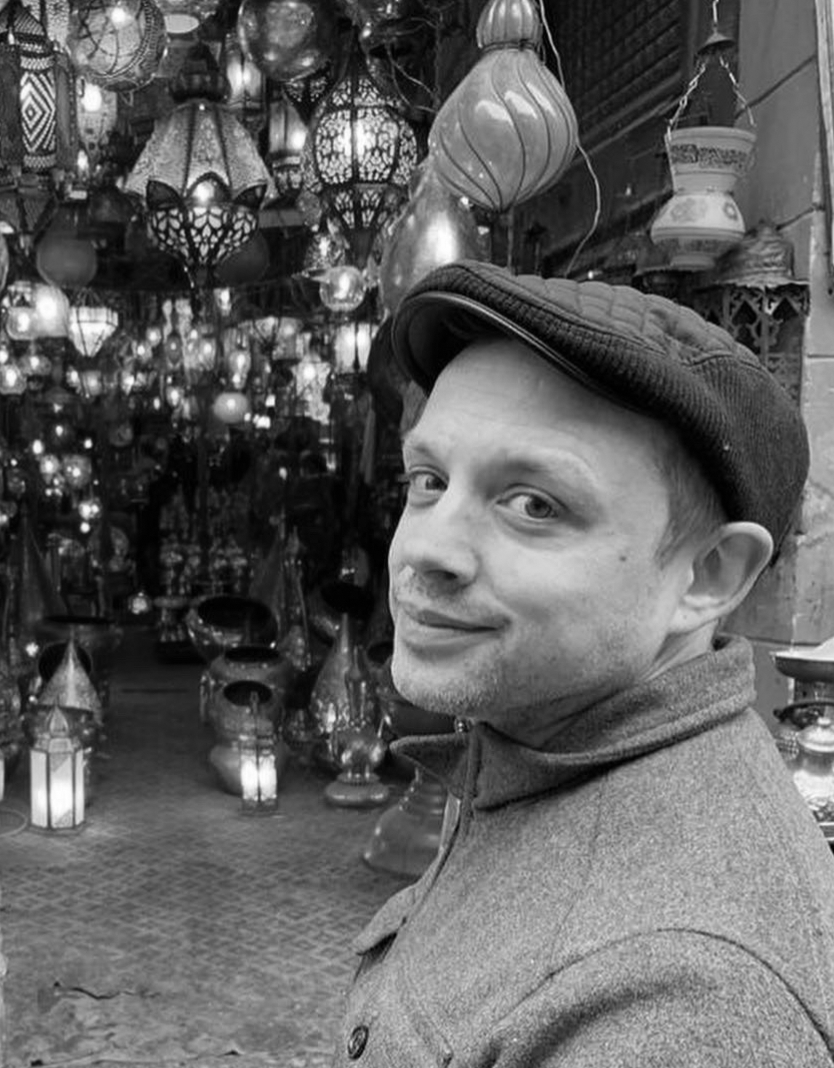 Roy Lou | Director
Roy grew up in South Vancouver and currently works as a commercial litigator. He assists clients with complex contractual and commercial disputes. Roy firmly believes that stakeholders should always be at the centre of the dialogue about change in the city.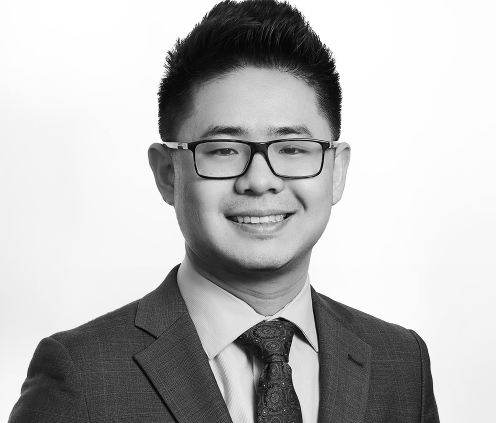 Tom Ito | Director
Tom is an immigrant who has lived in Vancouver for over two decades, with countless fond memories of the city growing up. Tom has a background as a Chartered Professional Accountant (CPA) with over seven years of experience in the accounting and finance industry. Having worked at Deloitte auditing companies from public to non-profits, he has been exposed to various organizations' financial and operational perspectives.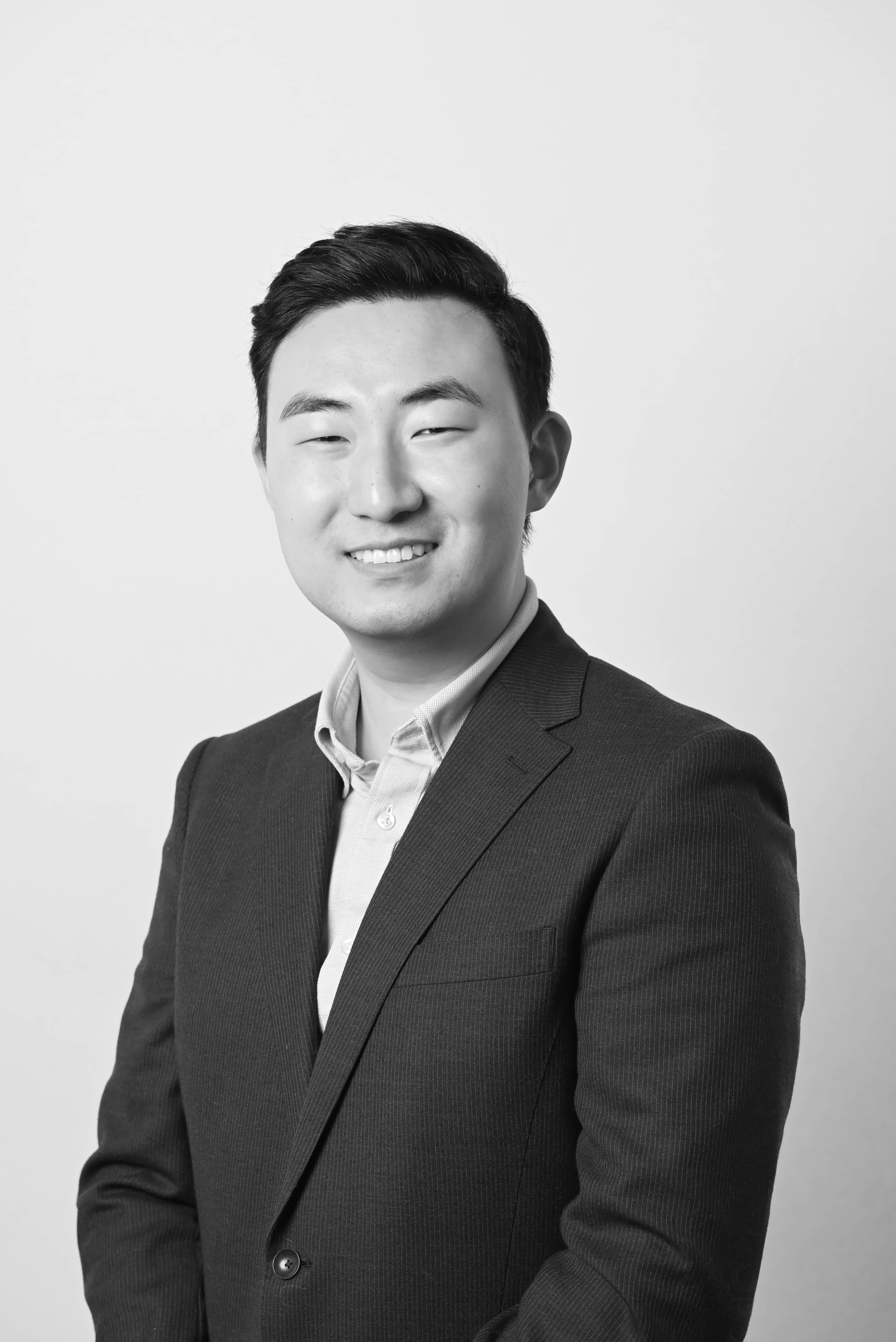 2022 – 2023
Michael Schwartz
2014 – 2022
Javier Campos
2004 – 2013
Donald Luxton
2002 – 2003
Scott Barrett
2000 – 2002
Janet Leduc
2000
John Atkin (Interim)
1998 – 2000
Susanna Houwen
1996 – 1998
Jo Scott-B
1993 – 1996
John Atkin
1991 – 1993
Michael Kluckner
All photo credits go to Ben Geisberg